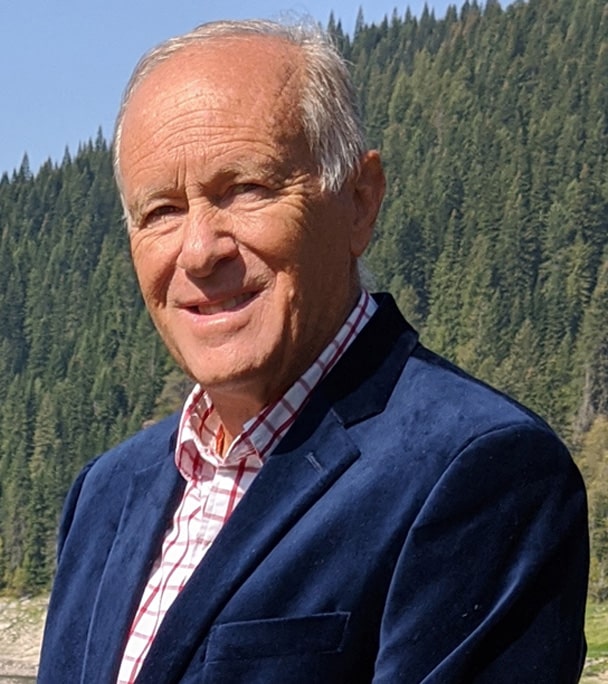 Dr. Dennis Harper, DC 
Embracing his practice of more than 42 years, Dr. Harper has treated literally thousands of patients. Implementing his proprietary Harper Restoration Treatments, he has performed more than 40,000 Proprietary HRS  injections in the last 12 years. He is a best selling author, leader in his field.
Dr. Harper is a visionary in the ozone frontier and expert on creating safe, easy, affordable, & highly effective treatments that dynamically change patient outcomes almost immediately.
Dr. Harper specializes in differential diagnosis and exam techniques and is the creator & collaborator of the "Pain Elimination Paradigm".