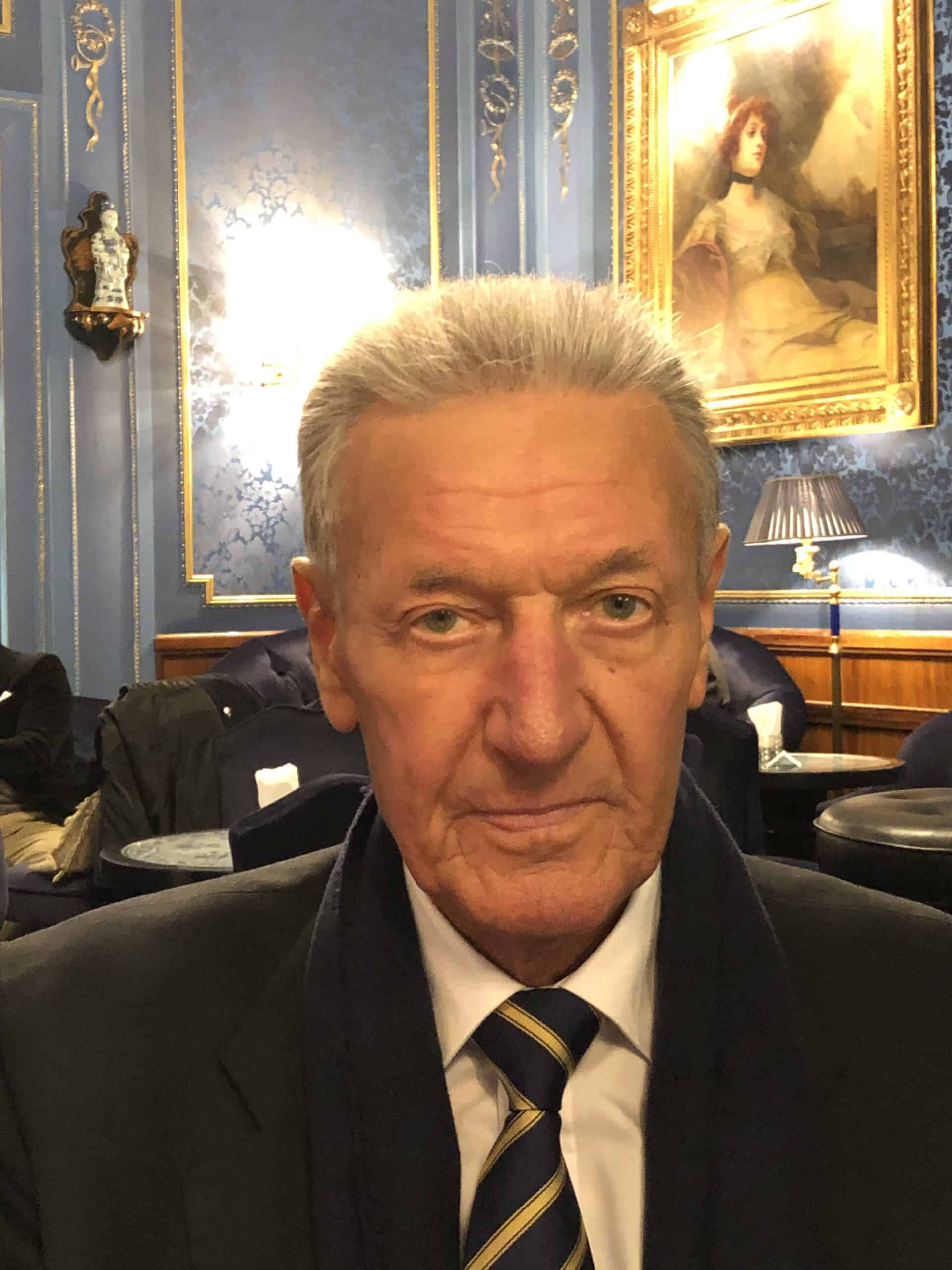 Dr. Johann Lahodny, MD, Ph.D.: High Dose Ozone Applications and Protocols
It is our honor and pride to welcome Dr. Lahodny again to Ozone Master Classes, after a two-year hiatus. Until 2016, when Dr. Lahodny presented his High Dose Ozone Therapy (HOT) exclusively at Ozone Master Classes, the treatment of choice for ozone practitioners was the MAH. Everything changed after his presentation, and now HOT is the treatment of choice around the world. In this class, Dr. Lahodny will discuss his latest discoveries, clinical work, including case discussions, and success with the toughest illnesses, such as cancer, during the last two years. In this class, you will learn the invaluable new protocols he uses and the reasons why they work.
This class is a must for anyone interested in learning and applying the latest ozone protocols.
Purchase Dr. Johann Lahodny, MD, PhD: "Latest advances in High Dose Ozone Applications and Protocols" 1,280 USD