Our Distinguished Speakers: 2023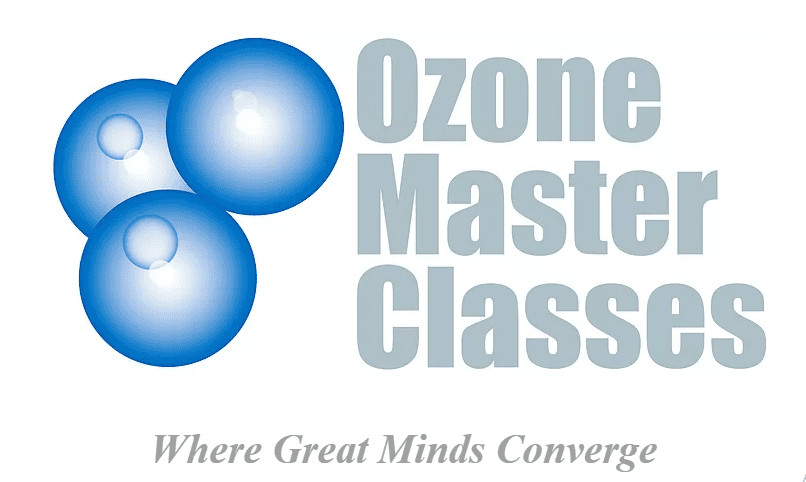 Dr. Johann Lahodny, MD, PhD
It is our honor and pride to welcome Dr. Lahodny again to Ozone Master Classes, after a two-year hiatus. Until 2016, when Dr. Lahodny presented his High Dose Ozone Therapy (HOT) exclusively at Ozone Master Classes, the treatment of choice for ozone practitioners was the MAH.
Dr. Silvia Menéndez, PhD
It is our priviledge to welcome Dr. Silvia Menéndez to Ozone Master Classes. Dr. Menéndez is the world's foremost scientist in the field of ozone. She has spearheaded a significant amount of pre-clinical and clinical studies in Cuba, and for decades she was the engine behind the effort to prove the scientific and therapeutic value of medical ozone.
Dr. Mikhail Artamonov, MD PhD
We are honored to welcome Dr. Mikhail Artamonov to Ozone Master Classes.  Dr. Mikhail Artamonov, affectionately called by the syllable-saving "Dr. A.", has a complex and woven background but is guided by one simple credo: the practice of Good Medicine. He believes that new medical technologies not only make medicine more effective but can actually make it more personalized.
Refund Policy: Ozone Master Classes will return 100% of your purchase four months ahead of the conference, 50% three months before the conference. No refunds will be granted after two months prior to the conference.