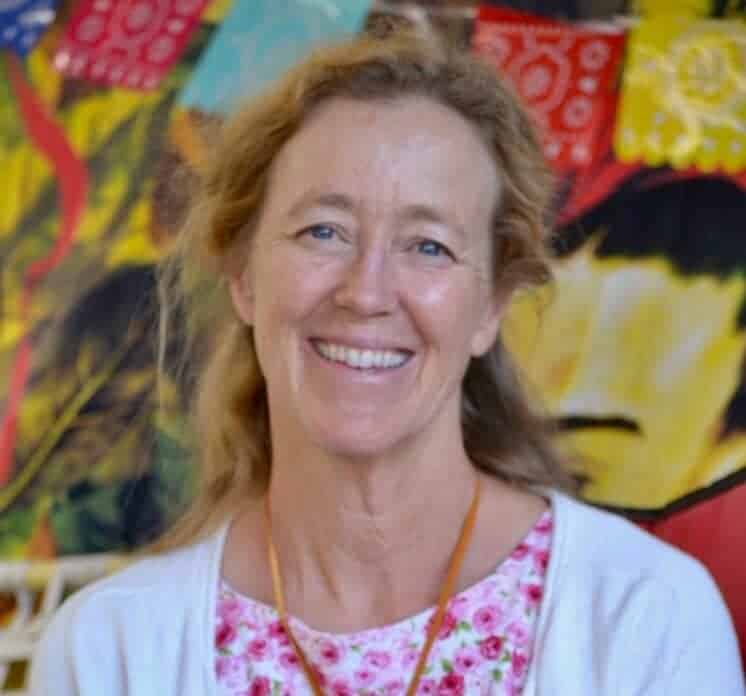 Dr. Katie Carter, ND, 
Dr. Katie Carter, ND, is a 1986 graduate of NCNM has a successful Naturopathic practice in rural Polson, Montana which is on the Flathead Indian Reservation, with a satellite in Whitefish, MT. A role model for NCNM and Bastyr preceptoring students, she loves to teach and enjoys sharing her knowledge on practice building, homeopathy, herbal medicine, nature cure, strain/counterstrain, neurotherapy, prolo, ozone therapies, neural prolo, and biotoxins. Throughout Western Montana she is known for her expertise in pain, autoimmune and endocrine disorders. She has been a trainer for Dr. Frank Shallenberger's prolozone courses for since 2015, and has presented twice at the AAOT, to an international audience of ozone researchers and specialists. Dr. Carter enjoys positive, cooperative, working relationships with local physicians, specialists, pharmacists and dentists.
Dr. Carter has lectured annually at the Women for Wellness Health Fair, Salish Kootenai College, her lectures are always filled to capacity. She has lectured for the Lupus Foundation of America, annually at the 'Celebrating Women' HCP production, and in St. Anthony, St Cloud and Minneapolis MN, as well as Antigo WI and Marquette MI. In Polson, Montana she served on the Healthy School Task Force, and taught weekly nutrition classes.  She is published in the Townsend News Letter. Her organic orchard, skiing, mountain biking, hiking, dancing, tennis, playing her bass, beautiful husband Kim, children, friends and patients keep her contentedly experiencing life to the fullest.