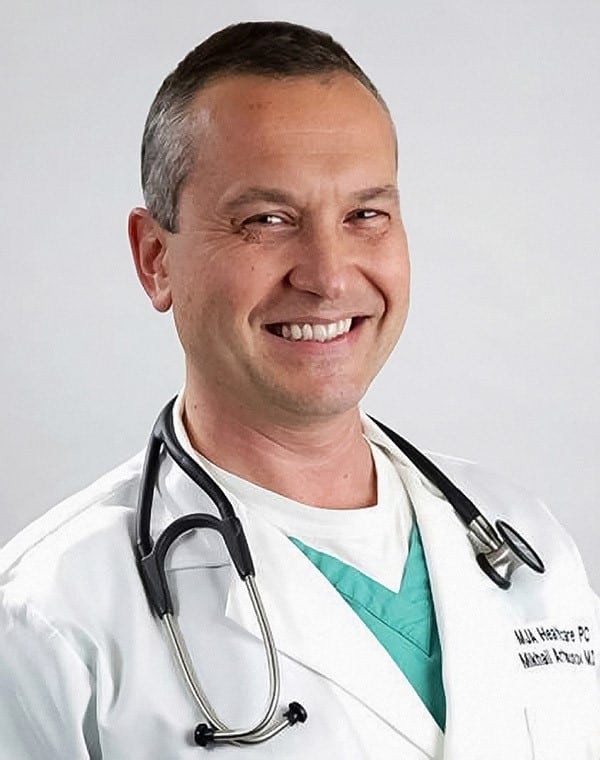 Dr. Mikhail Artamonov, MD: "Xenon, a New Medicinal Gas"
Sunday, November 20th:
The First in the USA workshop on the new and exciting field of medicine – Xenon Therapy taught by the President of the American Society of Medical Gases, Dr. Mikhail Artamonov, MD PhD.
Besides the scientific basis and theories behind Xenon Therapy, different clinical protocols and scenarios will be presented. The audience should be able to start applying this unique method in practice after specialized training.
Xenon gas is inhaled, and it reaches your brain within minutes, showing rapid results. It acts by manipulating chemical balance in your brain and boosting its health.
Xenon therapy, particularly effective on your brain, is an amazing depression treatment. Xenon therapy relieves depression by putting chemical balance back in the wellness limit. Its adaptogenic and nootropic properties soothe stress and relieve anxiety. Xenon therapy also helps in complicated brain problems. It shows promising results in the management of pain in fibromyalgia. It improves the well-being of Parkinson's patients. Considering its healthy effects on stress levels, it helps people suffering from post-traumatic stress disorders.
Xenon therapy also shows positive results in alcohol rehabilitation because it helps the brain deal with addiction issues. It interacts with brain areas, reduces the physical and psychological dependence to alcohol, and brings your brain and body back to a normal life.
More advanced XT techniques, additional indications, and protocols for a wide variety of diseases will be discussed.
Workshop structure:
Introduction
History
Physiological activity and mechanisms of therapeutic action of inert gases
Use of xenon for the treatment of alcohol and drug addiction
Use of xenon to improve performance and sports medicine
Analgesic xenon effect in pain syndromes
Xenon therapy for infectious diseases
Xenon therapy as an adjuvant method for chemotherapy
Demonstration and Practice
Q&A Part 
Purchase Dr Mikhail Artamonov, MD: "Xenon, a New Medicinal Gas": 1,280 USD